We're pleased to introduce the a2 Milk™ Council; a team of trusted, credible and highly respected Registered Dietitians from across Canada sharing their fact-based insights into the a2 Milk™ difference. We invite you to check out their blog posts linked in the bios below.
Abbey Sharp
Abbey Sharp is a Registered Dietitian (RD), food writer and blogger, author, TV and radio personality, new mom, and the founder of Abbey's Kitchen Inc.Abbey has a BSc. in Applied Science for Food & Nutrition Studies, has completed an accredited dietetic internship, and is currently regulated as a registered dietitian by the Ontario College of Dietitians.You've likely seen Abbey on TV; she's a regular contributor to The Marilyn Denis Show and has appeared on The Dr. Oz Show. Her debut cookbook, The Mindful Glow Cookbook, went on to win Gold at the Taste Canada Awards.Abbey's core philosophy is that a pleasurable relationship with food, your body and your self is the fundamental secret to good health. From delicious healthy recipes, digital video content, real mom truths and cheeky nutrition myth busting, the Abbey's Kitchen blog and Youtube channel have become popular destinations for entertaining and informative lifestyle content.
Check out Abbey's blogs:
Alternatives for Kids that Have Trouble Digesting Dairy | a2 Milk™ Canada
Comparing a2 Milk™ With Goat Milk For More Easily Digested Dairy'
Andrea Hardy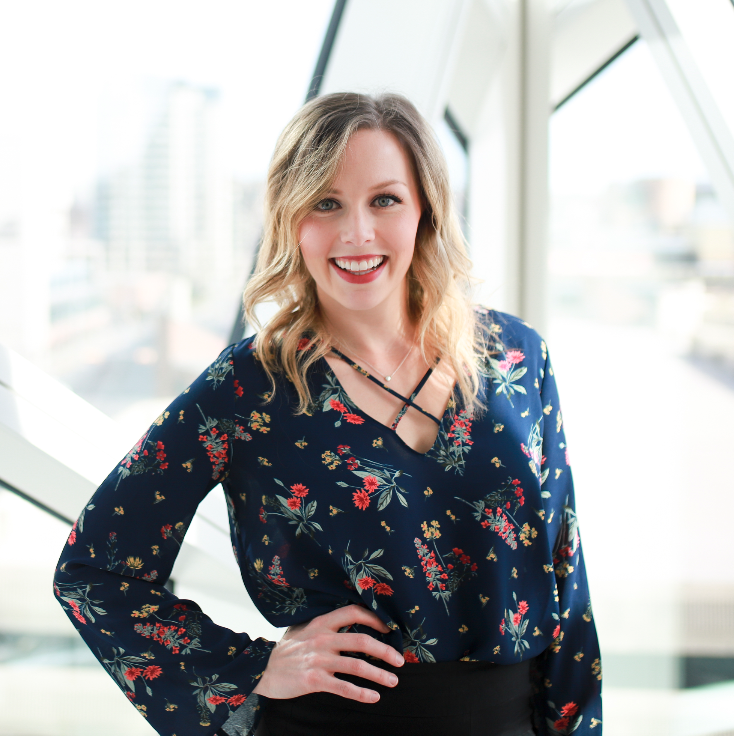 Andrea Hardy is a registered dietitian from Calgary, Canada where she runs a multi-disciplinary digestive health practice called Ignite Nutrition. She specializes in gut health & gastrointestinal diseases, and is recognized in the media as Canada's Gut Health Expert. She is passionate about translating science into 'easy to digest' information to support a healthy gut. She has spoken on the TEDx stage, as well as internationally about digestive health.
Check out Andrea's blogs:
Don't Tolerate Dairy? Here's What to Do | a2 Milk™ Canada
Irritable Bowel Syndrome & Dairy Intolerances |a2 Milk™ Canada
Nazima Qureshi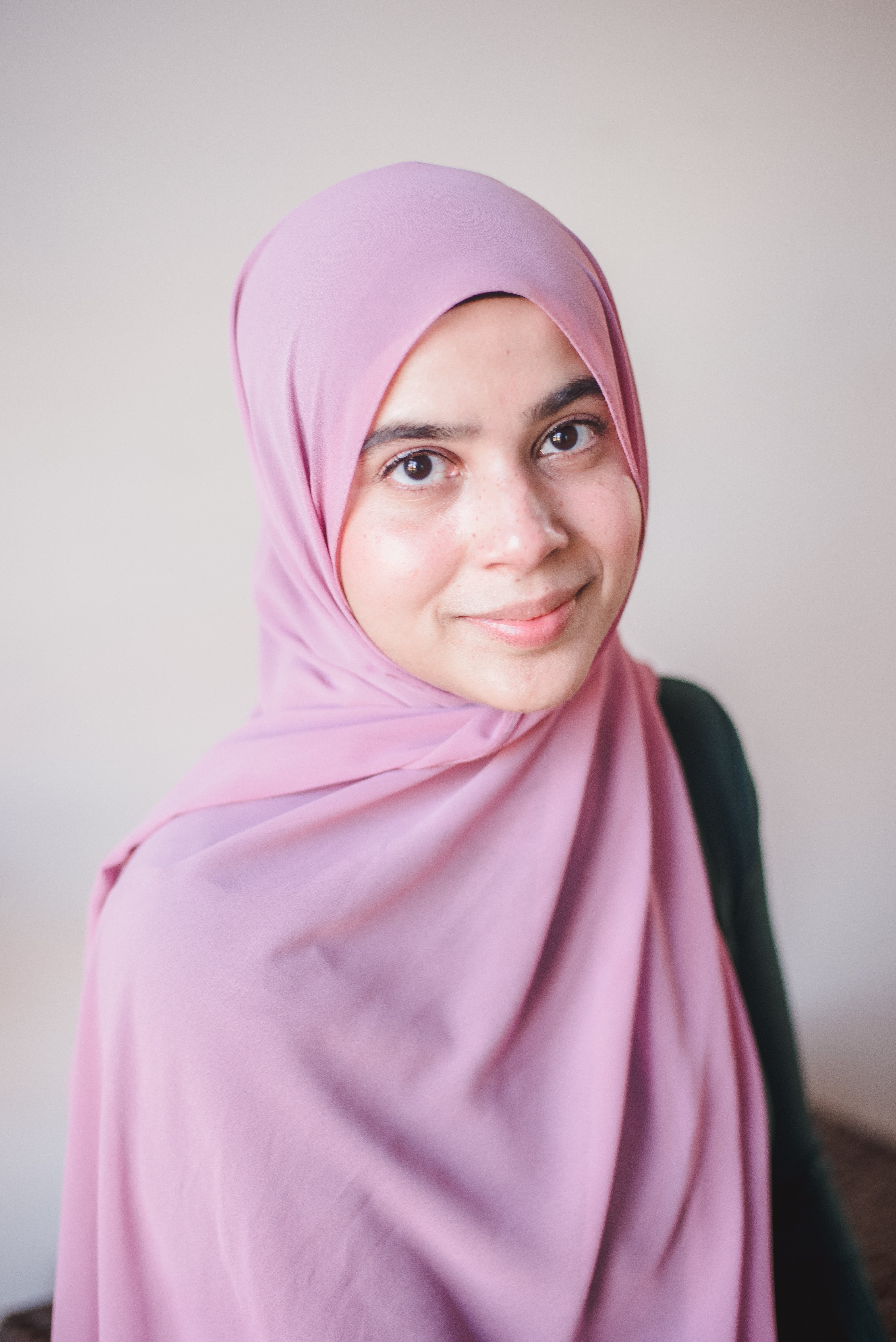 Nazima Qureshi is a Registered Dietitian and Nutritionist with a Masters of Public Health. She provides evidence-based and practical online programs to clients worldwide, hosts in-person and online events, and provides culturally relevant tips to make lifestyle changes. She is the author of Eat Better, Feel Better, Live Better and co-author of The Healthy Ramadan Guide. Nazima has been featured in Global, CBC, CNN, NY Times, Healthline, and SELF Magazine. When she isn't fulfilling her passion for nutrition, she is busy homeschooling her two daughters, gardening, or getting outdoors and active with her family.
Check out Nazima's blogs:
Marie-Ève Caplette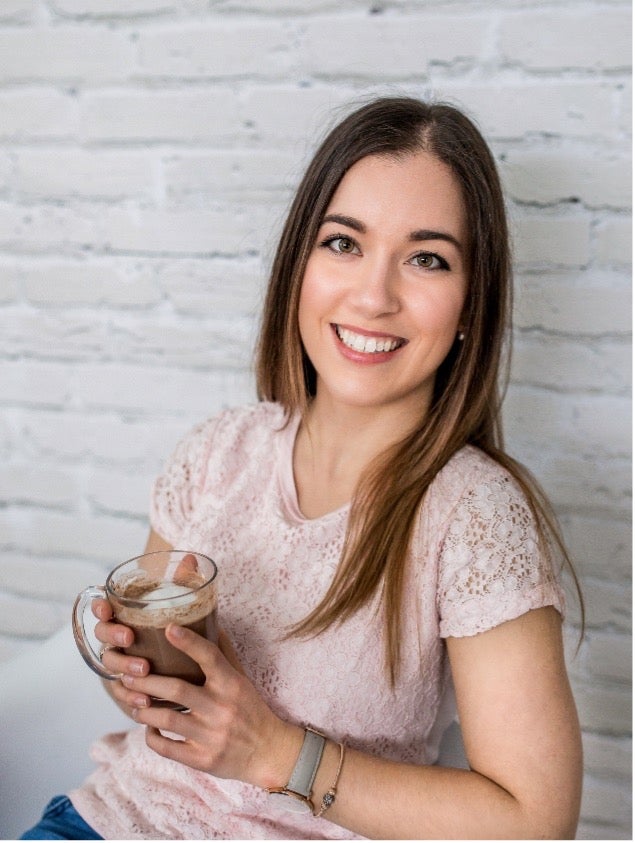 Marie-Ève Caplette is a registered dietitian with a passion for the science of nutrition and cooking. As a clinician, speaker and author of the book "Bien manger, c'est tout simple!", her mission is to make balanced nutrition and the pleasure of eating rhyme with simplicity. In addition to her media presence, Marie-Ève motivates her clients to change their eating habits with a mindful eating approach. She shares nutrient-packed recipes and evidence-based nutrition information. A member of the Ordre professionnel des diététistes du Québec, she holds a bachelor's degree in nutrition from Université de Montréal and a master's degree in nutrition from Université Laval.
Check out Marie-Ève's blog:
Stephanie Dang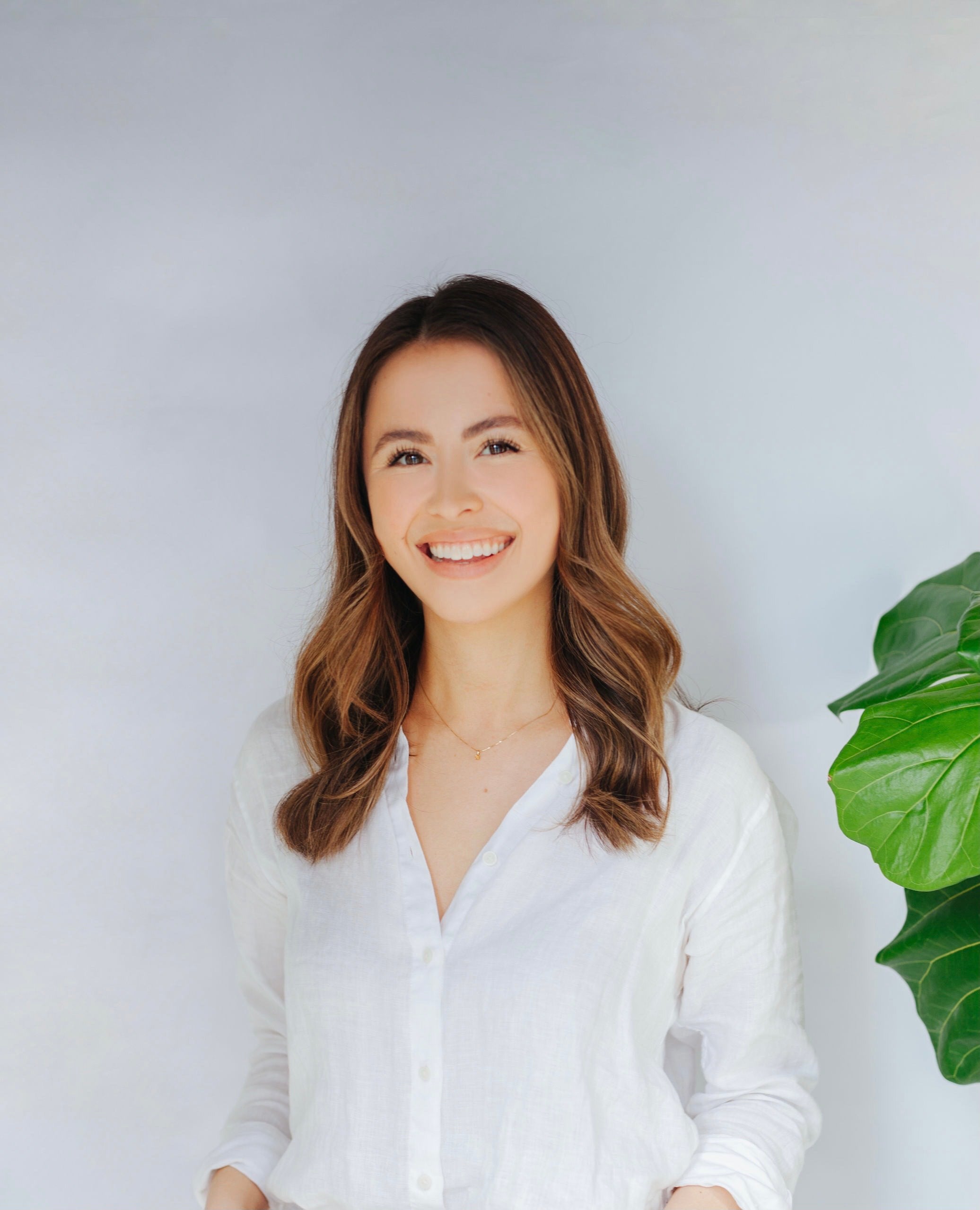 Stephanie Dang, BSc, RD is a Registered Dietitian with the College of Dietitians of British Columbia, and the co-founder of Vancouver Dietitians. Stephanie has years of experience as a clinical dietitian at BC Children's Hospital, working primarily in Gastroenterology and Eating Disorders. She also has extensive experience as a Sports Dietitian with high performance athletes at the Richmond Olympic Oval. She has worked with teams such as Volleyball Canada, UBC Rowing, BC Rugby, BC Speed Skating, Karate BC, Richmond Swim Club, Fusion Soccer Club, and more. In her free time, you can find Stephanie trying new restaurants, experimenting in her kitchen, exploring the outdoors on her bike, or training at her local Muay Thai gym. Stephanie is passionate about helping people heal their relationship with food, and reminds everyone that eating should be delicious, nutritious, and enjoyable!
Check out the Vancouver Dietitians' Blog:
Quick & Easy Make-Ahead Breakfasts for Back-to-School
Alexandra Inman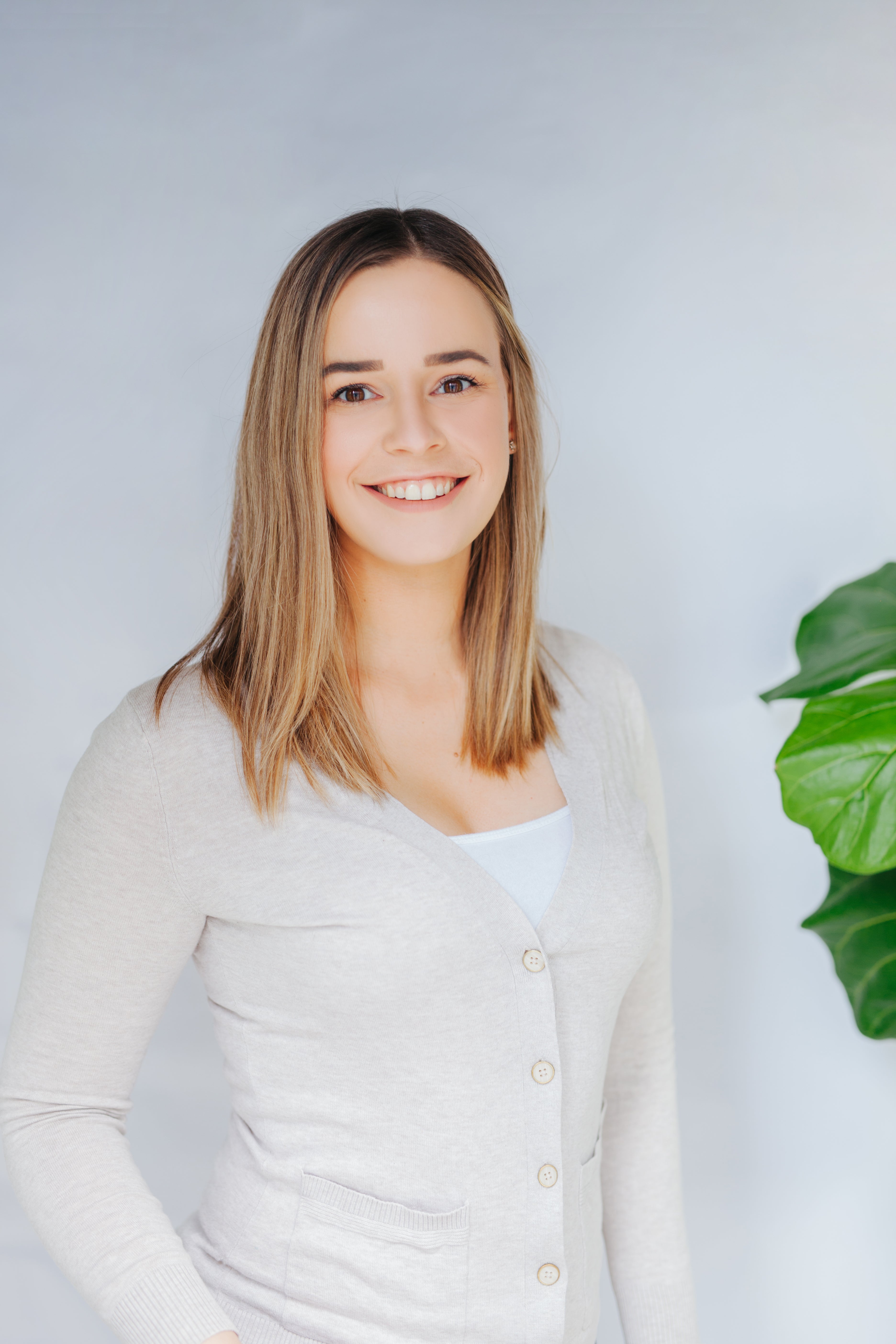 Alexandra (Alex) Inman, BSc, RD is a Registered Dietitian with the College of Dietitians of British Columbia and is the co-founder of Vancouver Dietitians. She has years of clinical experience working with Fraser Health. Alex specializes in digestive health (including celiac disease, IBS, constipation, and more!). Alex has a passion for helping people reach their health and wellness goals through evidenced-based nutrition counselling and education and is a weight-inclusive practitioner. She believes in focusing on health gain rather than weight loss, and that health and wellness are worthwhile goals no matter your body shape or size. When she's not working, you can find Alex experimenting with new recipes in her kitchen, buying way too many plants, trying a new exercise class, or exploring the North Shore mountains.
Check out the Vancouver Dietitians' Blog:
Quick & Easy Make-Ahead Breakfasts for Back-to-School