You're making Mom breakfast in bed, complete with her favourite coffee drink or morning smoothie and homemade mini quiches or pancakes. Wonderful! But, what about the rest of the day? Shower her with love (and some precious time to herself) with these unique ways to spend Mother's Day. After a relaxing start to the day, treat mom to some of her favourite activities that she often doesn't have time for because she's busy being superwoman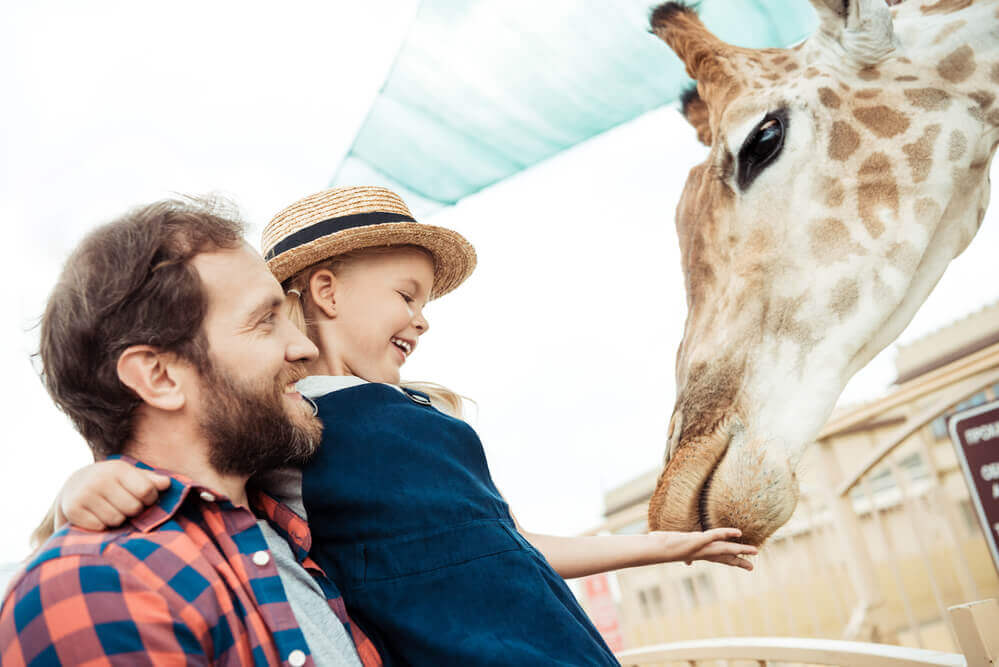 Make homemade treats. If Mom loves to bake, get all the ingredients for her favorite cookie, cake, or pie recipe. Don't forget the extra a2 Milk™ to wash it down!
Visit the botanical garden. Whether it's just Mom and Dad, or one for the family bubble, seeing fresh spring flowers is a great way to kick off the warm weather season.
Get a little crafty. Let Mom have a few hours to herself to catch up on that sewing project, scrapbooking or painting she's been trying to finish.
Go for a family ride. Grab the bikes and head to the local state park or bike trails for an afternoon excursion as a group.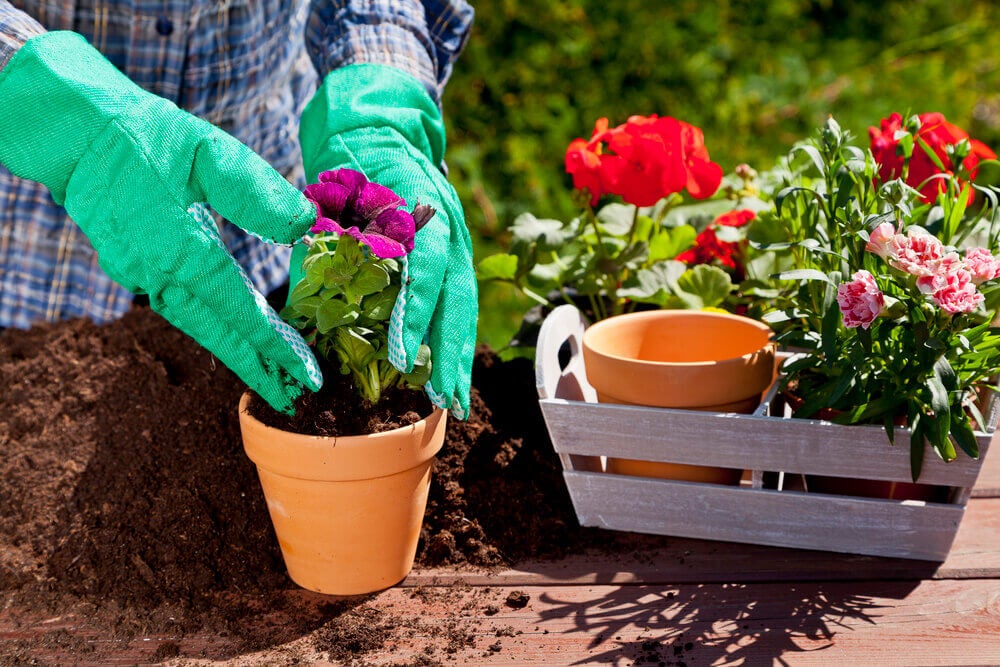 Plant flowers. Visit the garden center and pick out new blooms to put in flower boxes or containers on the porch.
Send Mom to the 'home spa'. Set up and treat her to a DIY spa day at home. And while she's relaxing and pampering herself, give the house a thorough cleaning.
Sequester Mom to the porch. Tell her she must make some headway in her new novel, take a nap in the sun or listen to her favorite music for at least an hour.
Make milkshakes together. Mix up a classic vanilla shake using using a2 Milk™ 3.25% whole milk, then add bits of your favorite fruits or candy bars as mix-ins, and sip the drinks while watching a funny movie as a family.
As you decide which ways to spend Mother's Day in your household, don't forget to plan out a decadent breakfast in bed, a tasty family lunch and fun snacks for this special day. Here are our favourite recipes to inspire your inner chef and are sure to make Mom smile on her big day.