And, done! You've conquered the treadmill, made it to yoga class, or hit your step goal for the day. Congrats! Now, get your post-workout snacking on! If you want to boost your energy levels and heal worn muscles, reach for some protein and carbohydrates within 15 to 30 minutes of the end of your workout, recommends Medical News Today.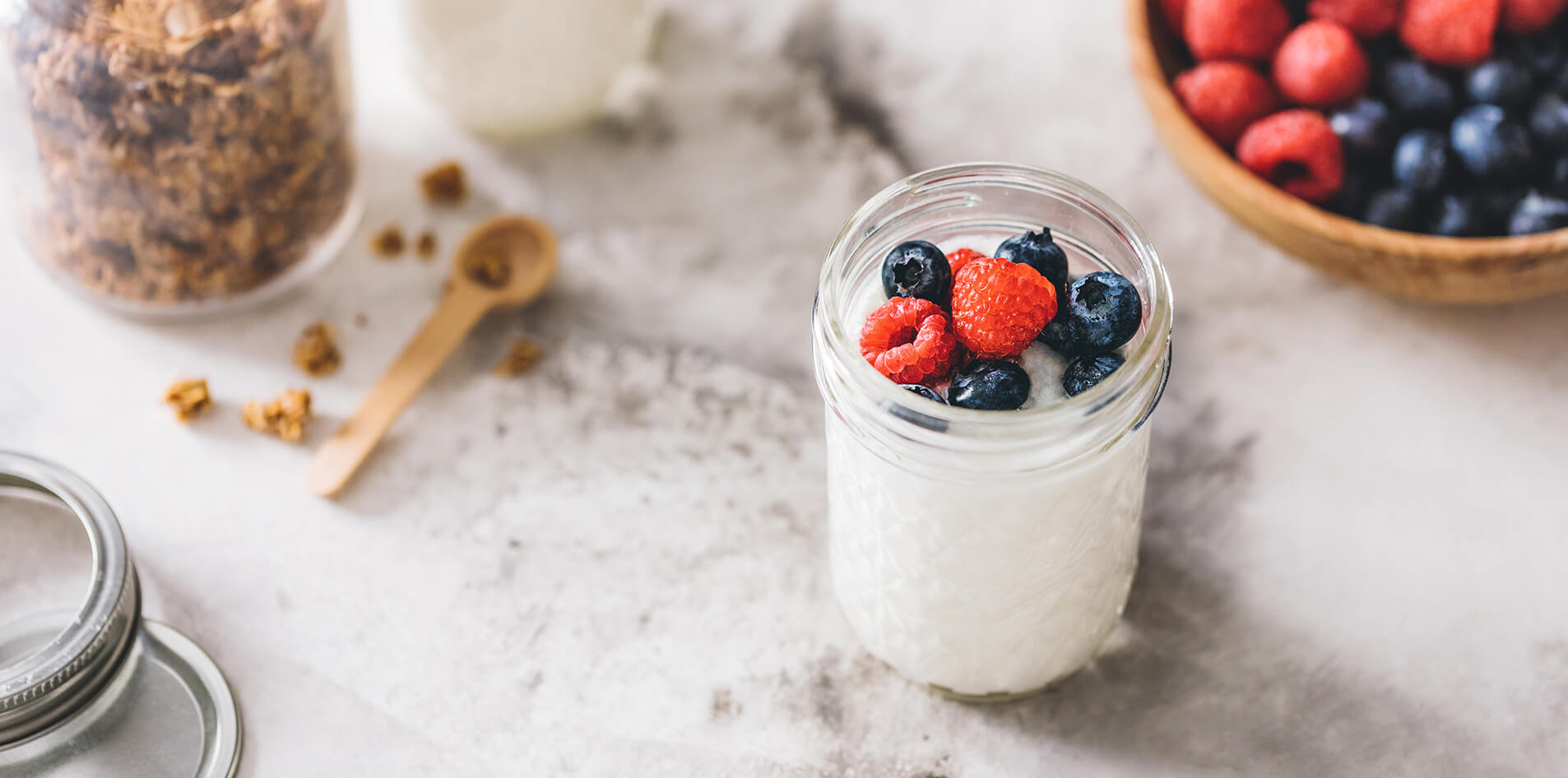 Homemade yogurt and fruit: When your post-workout snack doubles as breakfast, go with yogurt topped with fresh fruit. Make a batch of homemade yogurt on the weekend and store it in the refrigerator next to a variety of fresh chopped fruit, and you're ready to build your favorite flavor combos each day. We love vanilla yogurt topped with mixed berries or chopped apples and a sprinkle of cinnamon.
Spring veggies and chickpea hummus: Get your crunch on with your own little crudité platter after you exercise. A variety of carrots, bell peppers, pea pods, celery, radishes, grape tomatoes, and cauliflower florets are perfect for dunking in hummus. You can mix up this post-workout snack by experimenting with various flavors of hummus and noshing on whatever veggies are in-season. If you're a gardener, plant an extra row of your favorite snacking veggies, so you never run low on healthy nibbles.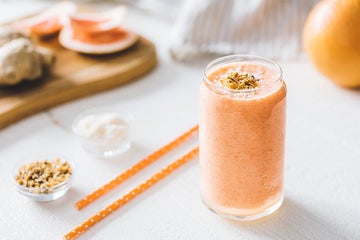 Refreshing protein smoothies: If you're on the go, keep your snack simple and drinkable. You can easily prepare a milk-based protein smoothie before you get your sweat on, and store it a thermos in the refrigerator until it's time to enjoy it. For a tart-meets-sweet creation, try this Grapefruit ginger smoothie made with a2 Milk™ . If you want to up your greens intake, the Matcha green tea smoothie with banana & honey is a winner.
Crunchy, chewy trail mix: Make a big batch of snackable dried fruits and nuts to boost protein and carb levels after you exercise. Try a combo of walnut halves, dried cherries, pumpkin seeds, roasted almonds, raw cashews and dried mangos. This trail mix can also be sprinkled on the homemade yogurt mentioned earlier for a double-dose of protein goodness.