You've got spring cleaning down to a science. You're going to tidy up that kitchen pantry, declutter the closets, and finally organize the garage. Excellent! Now, let's shift and think about your daily routine. Could you spring clean your wellness habits too? Of course!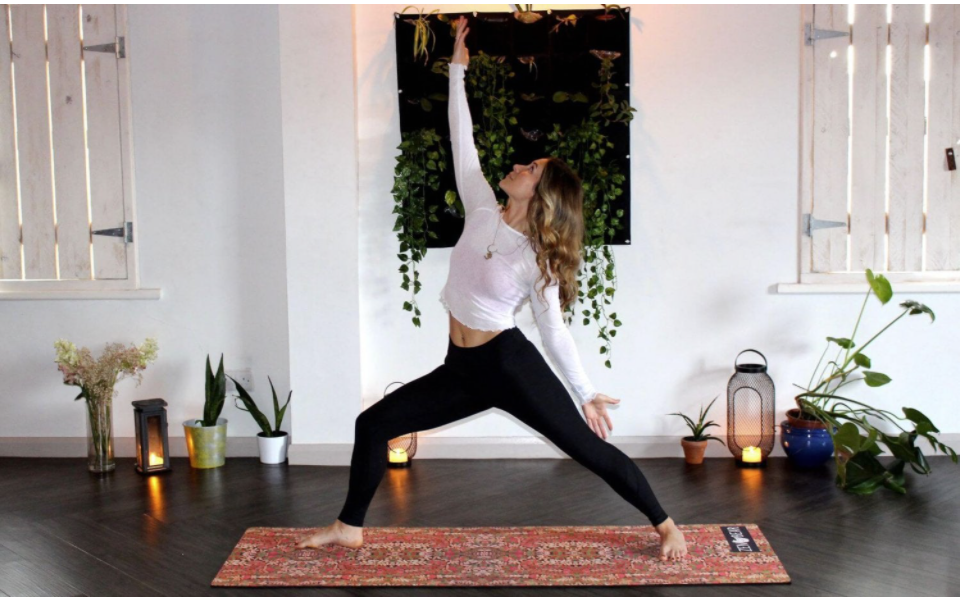 Did you move your body? Each day stretch your legs a bit, whether you walk on a treadmill, follow an exercise video on YouTube or go for a walk in your community. Make it a daily habit to get off the couch or away from the desk for a minimum of 30 minutes. Earn bonus points if you can get your kids to join you. Remember, exercise can be fun, like playing a game of tag around the house or hosting a living room dance party with your favorite upbeat tunes.
Have you ventured outside lately? Soaking in the sunshine provides vitamin D, plus it boosts your spirits. Try relaxing on a patio in the morning with your cup of coffee with a2 Milk™ 3.25% whole milk to greet the sunrise. You can also get the family on board by planning an after-dinner game of catch in the yard or bike ride around your neighborhood.
Have you processed your thoughts? We all have extra on our plates. A good way to sort through thoughts and ideas is by grabbing a journal and having a conversation with yourself. What's stressful? What's making you happy? How are you feeling? Be honest with your words, review them, and reflect. Then, talk about what you notice with a trusted friend, spouse, or therapist.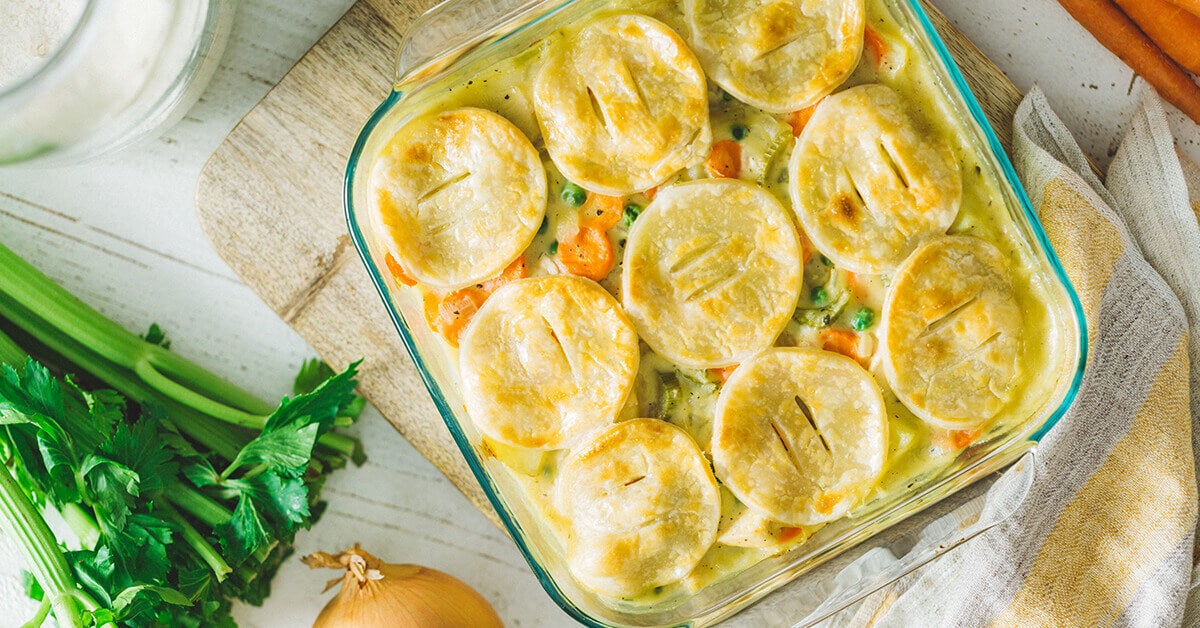 How is your nutrition? Are you eating a balanced diet each day? Vow to make more meals from scratch. Using fresh whole ingredients -- proteins, vegetables, fruits, and grains -- is more healthful than packaged frozen dinners prepared with extra salt and preservatives to keep them self-stable. Why not try this delicious Creamy chicken pot pie recipe for a comforting weeknight meal?
Can you make someone's day? It's true. Helping others makes us feel good too! Consider sending cards hospitals, texting a friend a caring message, offering to mow the neighbor's lawn, or sending a small donation to a cause that's near and dear to your heart. These small moments of helpfulness to others, in turn, makes us feel happier too.
As you spring clean your wellness routine, remember to take time each day to focus on your physical and mental wellness. We know a tall glass of chilled a2 Milk® Chocolate milk brings both a smile to your face and ramps up your calcium, potassium, and B vitamin intake for the day. Use our product locator to find your closest store with a2 Milk® products.